Metamorphosis Therapy Group
Metamorphosis Speech Therapy Group
Helping people engage in their community to the fullest extent.
About Us
Our Vision
At Metamorphosis Speech Therapy Group, our vision is to provide our clients with the tools to engage in their community to the fullest extent, to enjoy personal and social opportunities in naturalistic settings and to bridge skill sets from home, school and leisure activities.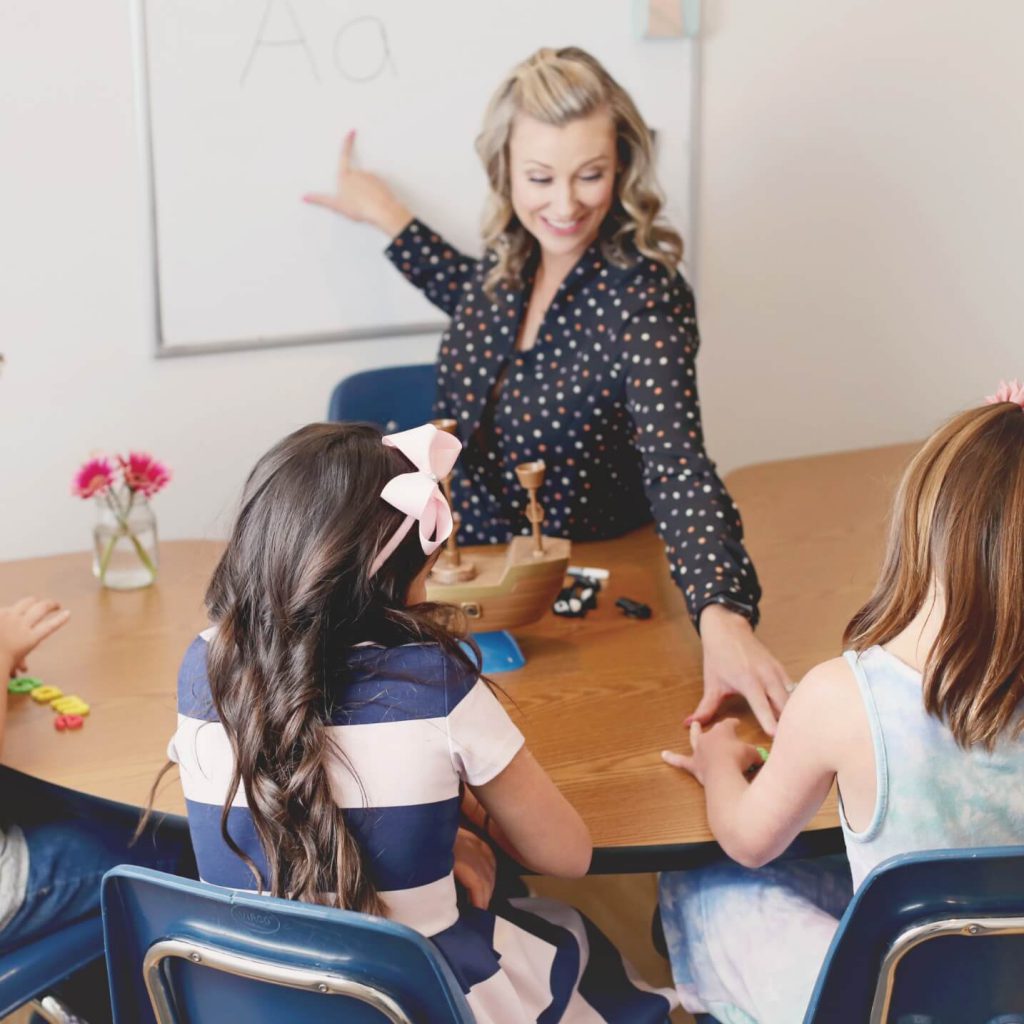 Our Clients
Who may benefit from speech therapy?
Speech therapists work with individuals throughout the lifespan to improve communication in several areas including but not limited to- understanding words and directives, expressing wants and needs, improving speech clarity, reducing tantrums and challenging behaviors due to difficulty expressing language, ability to interact successfully with others, and so much more. Each individual need is unique, and our skilled therapists will develop a comprehensive assessment and approach designed to improve skills in those areas that are lacking.

Get in Touch
Meet one of our trained professionals for a consultation.
Insurances We Accept
We proudly partner with the following funding sources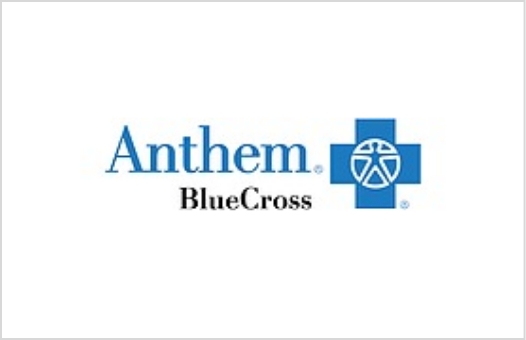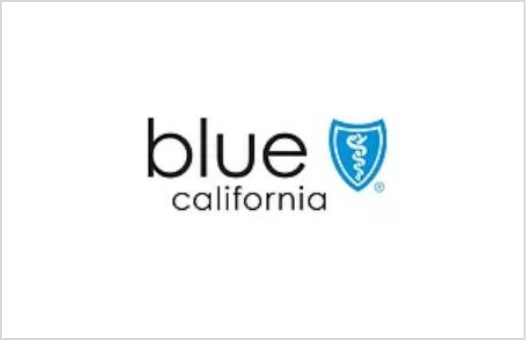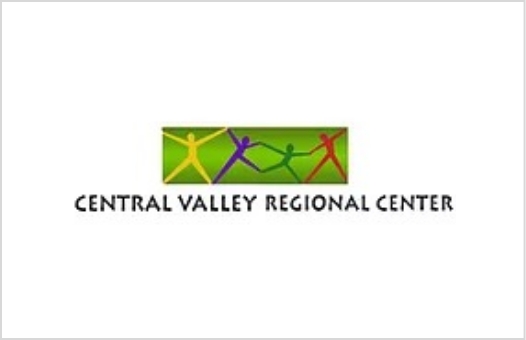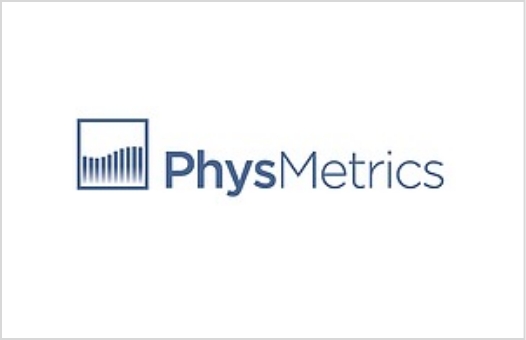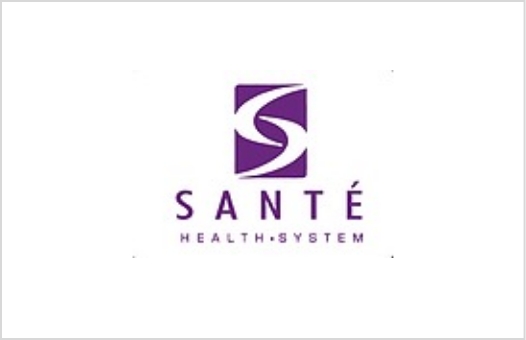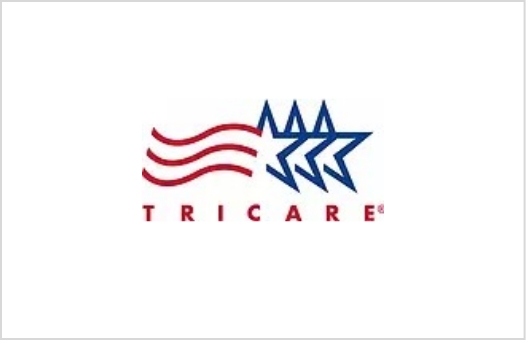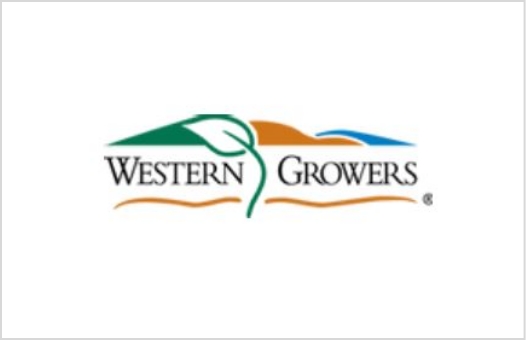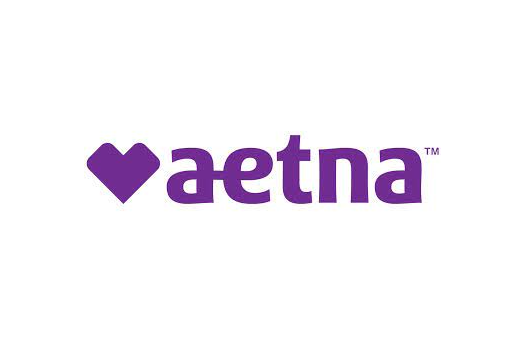 Assessment Information
Disorders We Assess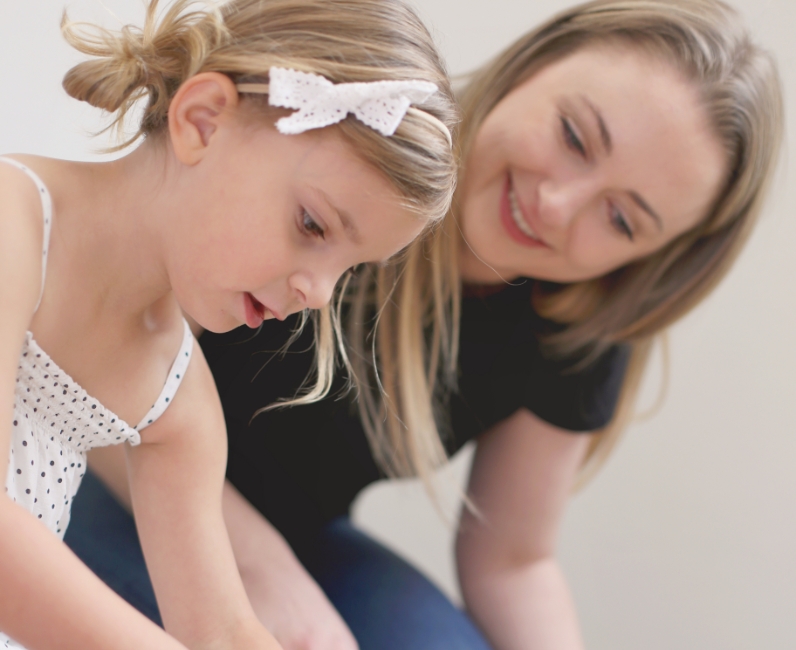 Autism Spectrum Disorders
Speech/Language Developmental Strengths and Weaknesses including alternative communication system supports and readiness such as Augmentative and Alternative Communication (AAC)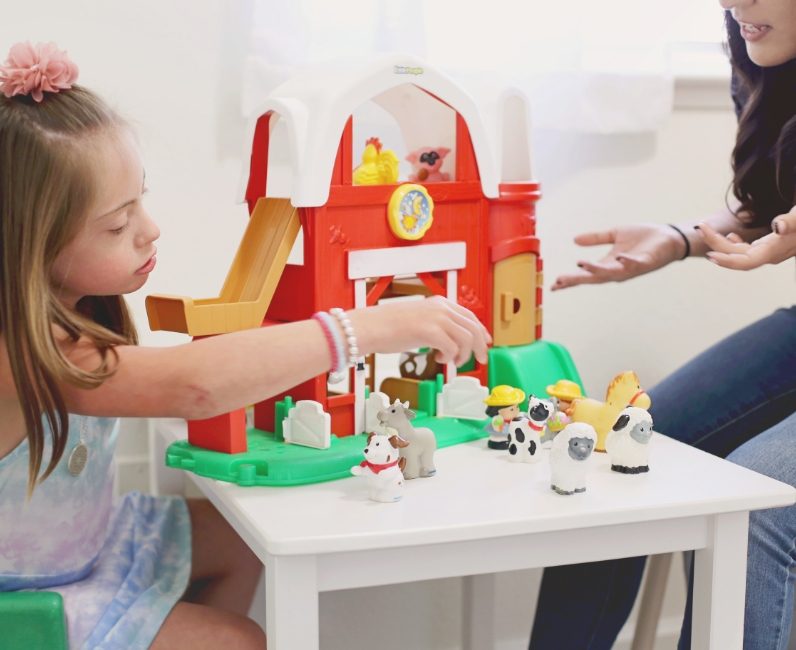 Language Disorders
Comprehension of spoken language and ability to express wants and needs using age-appropriate vocabulary and sentences.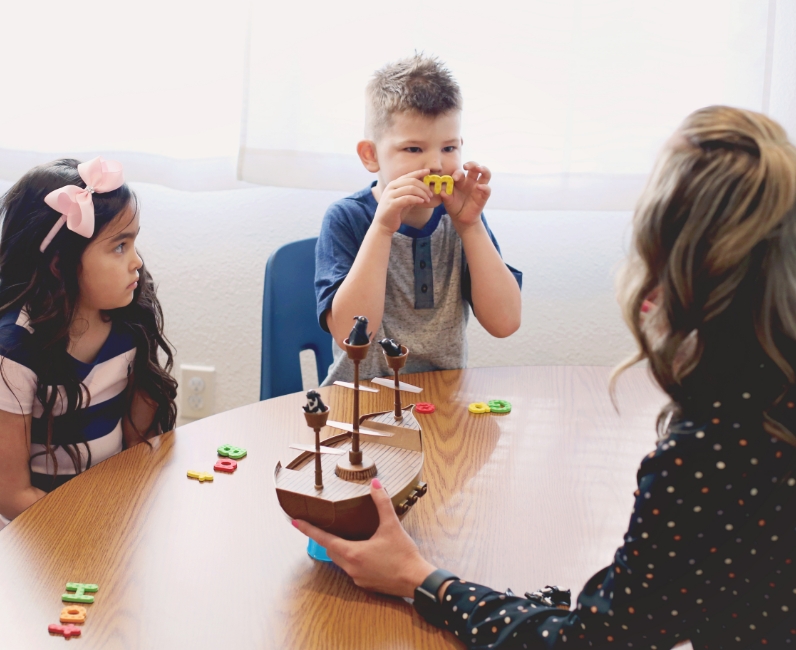 Articulation Disorders
Reduced overall intelligibility and speech clarity across multiple sounds or single sound errors (such as /r/ or "lisps").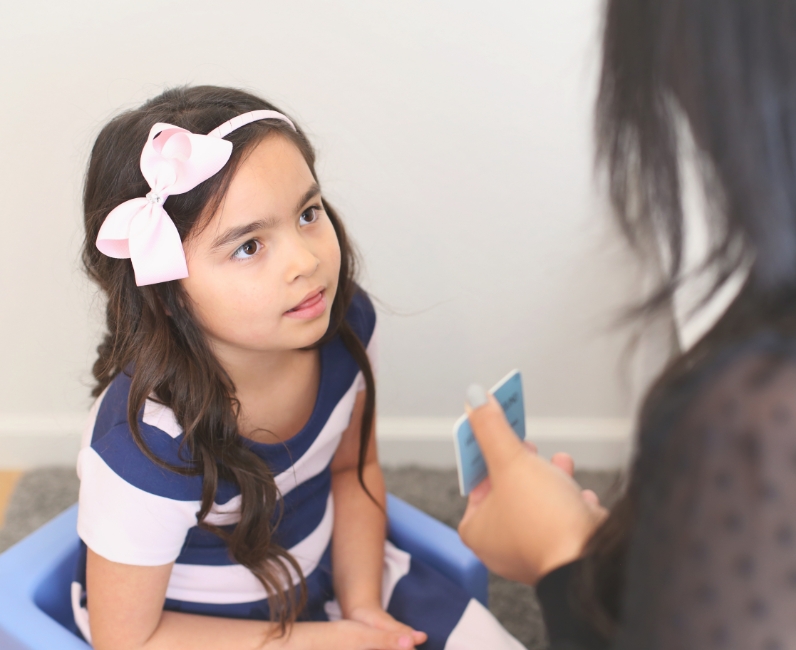 Orofacial Myofunctional Disorders
How the tongue moves independent of lips, jaw, and teeth while at rest and during movement. Often screened/assessed with Articulation disorders.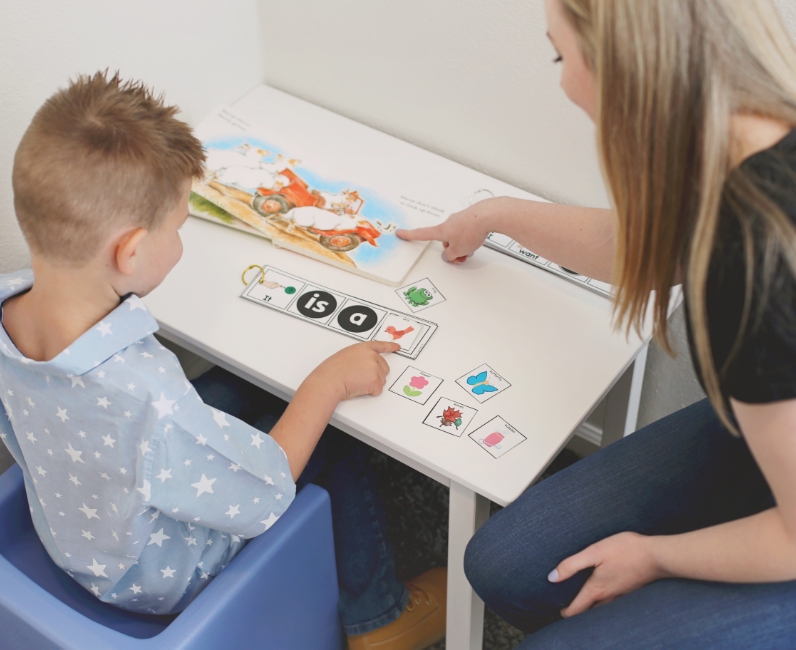 Reading Intervention/Dyslexia
A language-rooted deficit in understanding and decoding letters to sounds that impacts spelling, reading, and written comprehension.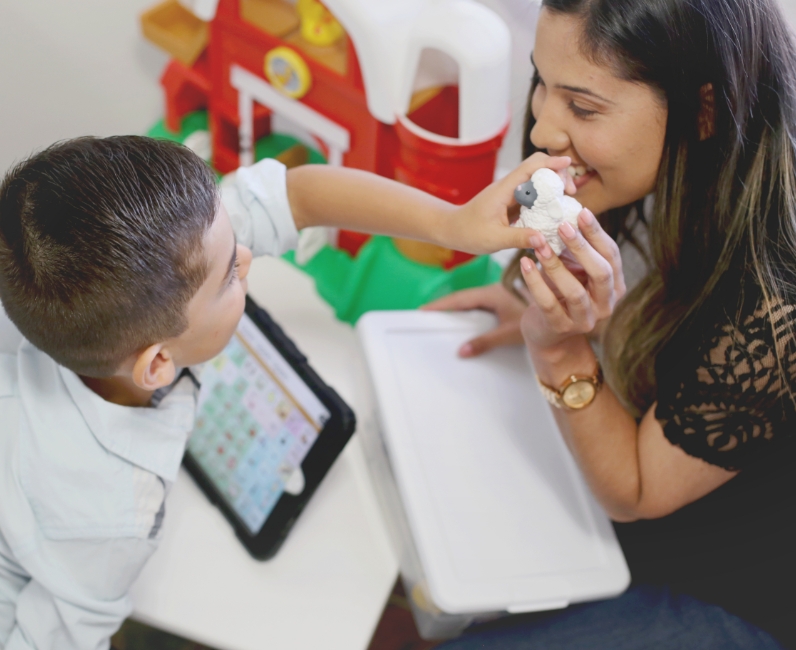 Apraxia
Suspected apraxia of speech is a motor-based evaluation across speech sounds and non-speech tasks (i.e. motor movements with the lips and tongue).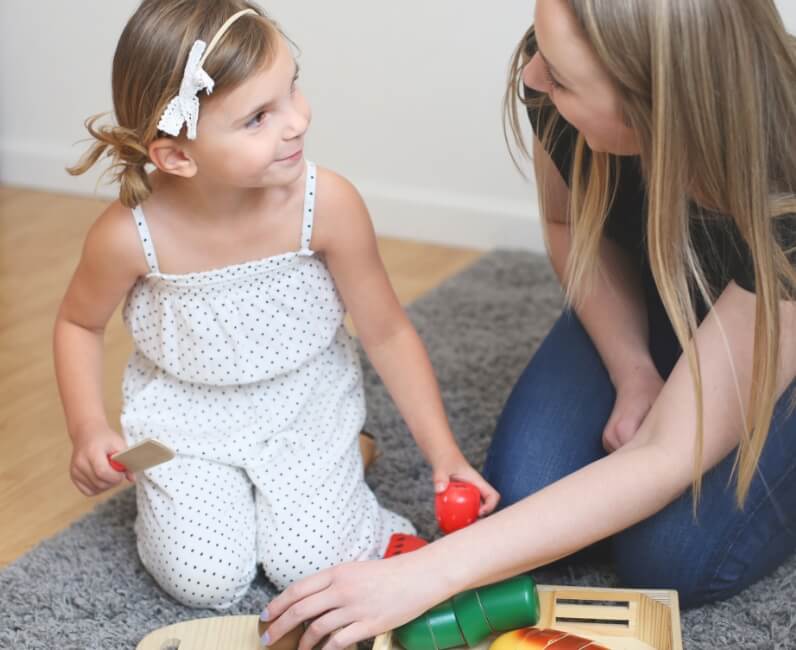 Fluency Disorders
Repeating sounds, words, or phrases, getting "stuck" in connected speech.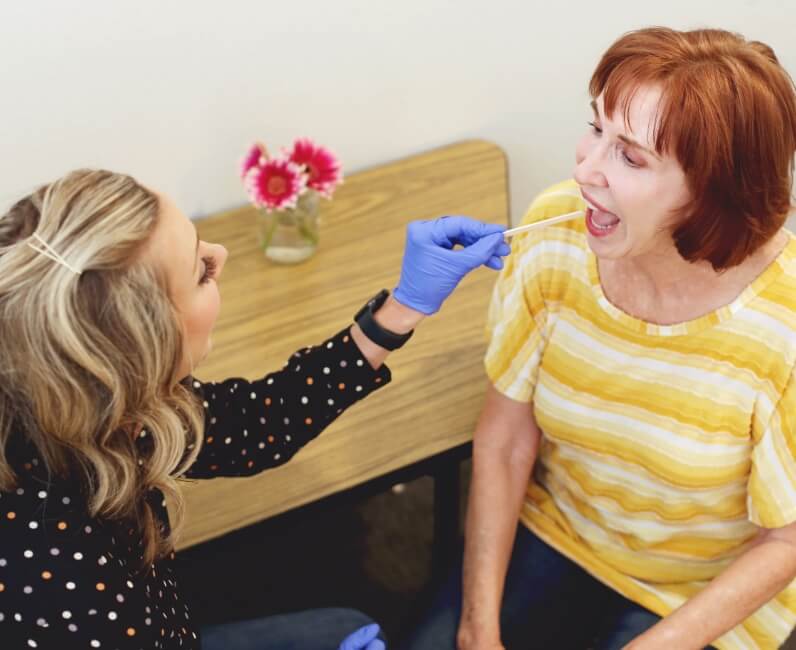 Swallowing Disorders
Ability to safely eat solids and drink liquids without aspiration or choking.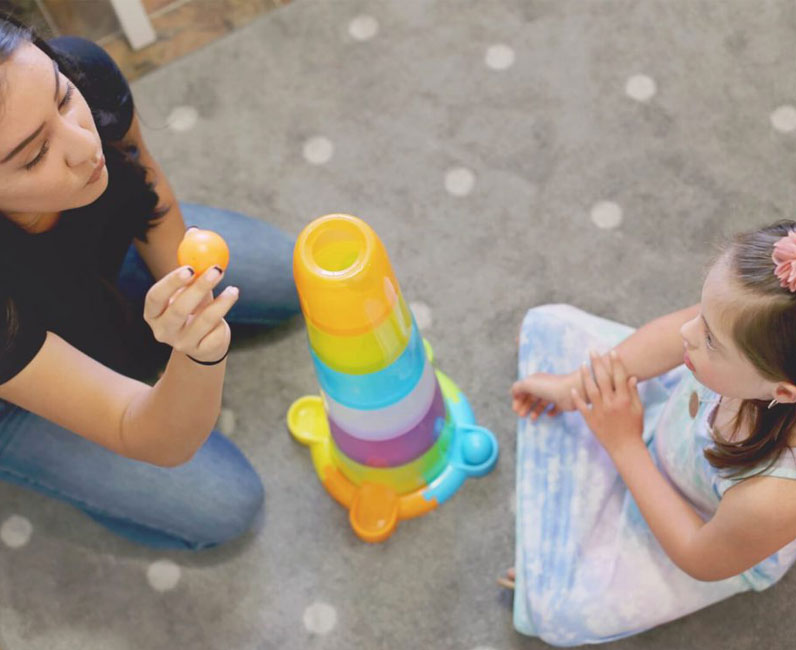 Early Intervention
Services focused on the birth to three population in the home or community based setting.
More Information
Learn more about these disorders and how we treat them.
What We Do
Treatment Methods
Speech Sounds / Articulation / Apraxia
Instruction on specific sounds, movement between sounds, and consistency from practice to natural speaking and conversation
Receptive Language
Understanding basic concepts (big/little, colors, position words such as on, in, under, etc.), following directions, answering questions, retelling information.
Expressive Language
Use of age-appropriate sentences, correct word order, varied vocabulary, appropriate use of grammar, use of social language, asking and answering questions, retelling information, making needs known.
Swallowing / Feeding
Tolerating textures, effective chewing/swallowing, eating advanced textures, "picky eating" from a functional perspective.
Tongue Thrusts / Orofacial Myofunctional Disorder
Targets at rest tongue, lip, and jaw position to support proper breathing, swallowing, and speech sound development. Often treated in conjunction with articulation.
Social Language
Conversation skills, sharing, negotiating conflict, self-monitoring skills to develop relationships and friendships.
More Services
Specialty Assessment
Our office provides specialized assessments in the following areas: Augmentative & Alternative Communication
Commonly referred to as AAC, these are alternatives to verbal communication and may include written systems and/or picture based systems. Individuals who have not developed reliable and consistent verbal speech or have experienced a loss in functional verbal speech may benefit from the use of an AAC system. Even individuals who are verbal but still struggle with verbalizing thoughts may benefit from the ability to access an AAC system, such as individuals with Autism or Selective Mutism. We provide comprehensive evaluations for new and current AAC users including:
Low tech systems (Picture exchange communication, core boards, PODD)
High tech systems (LAMP, TouchChat, Proloquo, Speak for Yourself, etc.)
Trials with programs based on our comprehensive feature matching evaluations
Recommendations for the use of a specified system
Consultation with support providers on current or new systems
Parent training and consultation on use and programming
Are you curious if your child may benefit from the use of an AAC system? Give us a call to schedule a free phone consultation.
Independent Education Evaluations
Does your child meet California education code for a speech and language disorder disabling condition to receive school-based speech services?
Do you believe your child needs specialized speech and language services to support them in their education that the school district may be missing in their Individualized Education Plan (IEP)?
Need a second professional opinion outside of the school district in the area of speech and language?
Sometimes a second opinion is needed regarding school-based speech and language services. Please contact us to discuss availability to conduct an independent education evaluation.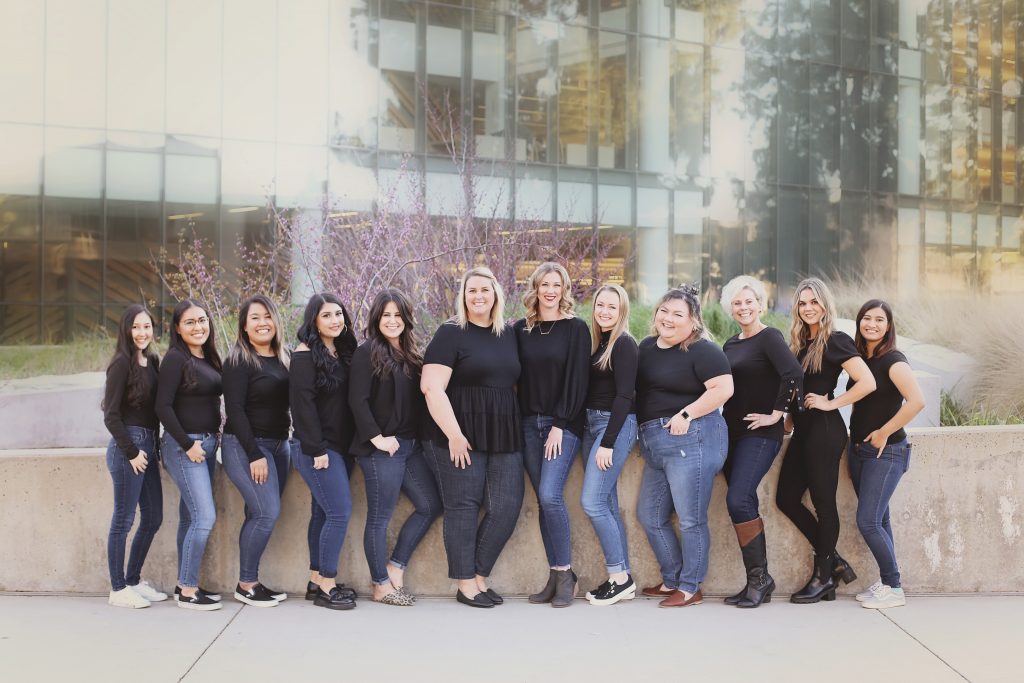 Our Team
Meet the Team
Our passionate team of expert therapists utilize research-based methods in all of their therapy sessions and engage kids in the ways they learn best to help support positive growth and progress towards their goals. We work with families every step of the way and teach them how to support their child at home to better support faster progress on their goals and engage in their community. Come experience the change you can see!
Our Founder
Courtney Gebhart, M.A. CCC-SLP
With over 15 years working with families across the Central Valley, Courtney's passion is seeing children thrive with their communication skills when provided with compassionate care and creative, quality therapy focused on their strengths and interests. Courtney has worked in a variety of settings including acute care, skilled nursing, public schools, charter schools, and in early intervention. She maintains her membership of the American Speech-Language-Hearing Association and stays active supervising Clinical Fellows. She has enjoyed mentoring graduate and undergraduate clinicians at California State University, Fresno for over a decade. She founded Metamorphosis Speech Therapy Group, Inc with a vision to create an inclusive therapy service to the Central Valley that values collaboration between professionals and families for the greater good of the patients served through the practice. A Central Valley native, she resides in the foothills above Fresno with her children and husband.