Our therapists all have their own unique qualities that compliment a variety of needs, but we all have one thing in common: to provide the best, most compassionate care to the patients we serve.
Metamorphosis Therapy Group, Inc was founded with the simple notion that progress on speech and language skills should be easily seen- across people the patient interacts with. The patient, therapist, families, teachers, and community members should be able to easily and readily SEE THE CHANGE in the patient- clearer speech, increased confidence, improved language skills to communicate well with peers and excel in all areas. From the early stages in her career, our Founder recognized how powerful positive change can be when patients are matched with competent, caring therapists who are invested in creating those positive and life-impacting changes in their patients. If you are ready to create positive changes in your child's life, give us a call to see what changes we can create for you and your child. We are confident we will create a CHANGE YOU CAN SEE.
Founder & Director
Courtney Gebhart, M.A. CCC-SLP
Courtney Gebhart is the Founder and Director of Speech Services. A Central California based company, Metamorphosis Therapy Group, Inc. specializes in providing speech and language therapy in a variety of settings. Her unique background working in public schools in the Central Valley has allowed her to build connections to resources and current practices to support patients across the lifespan.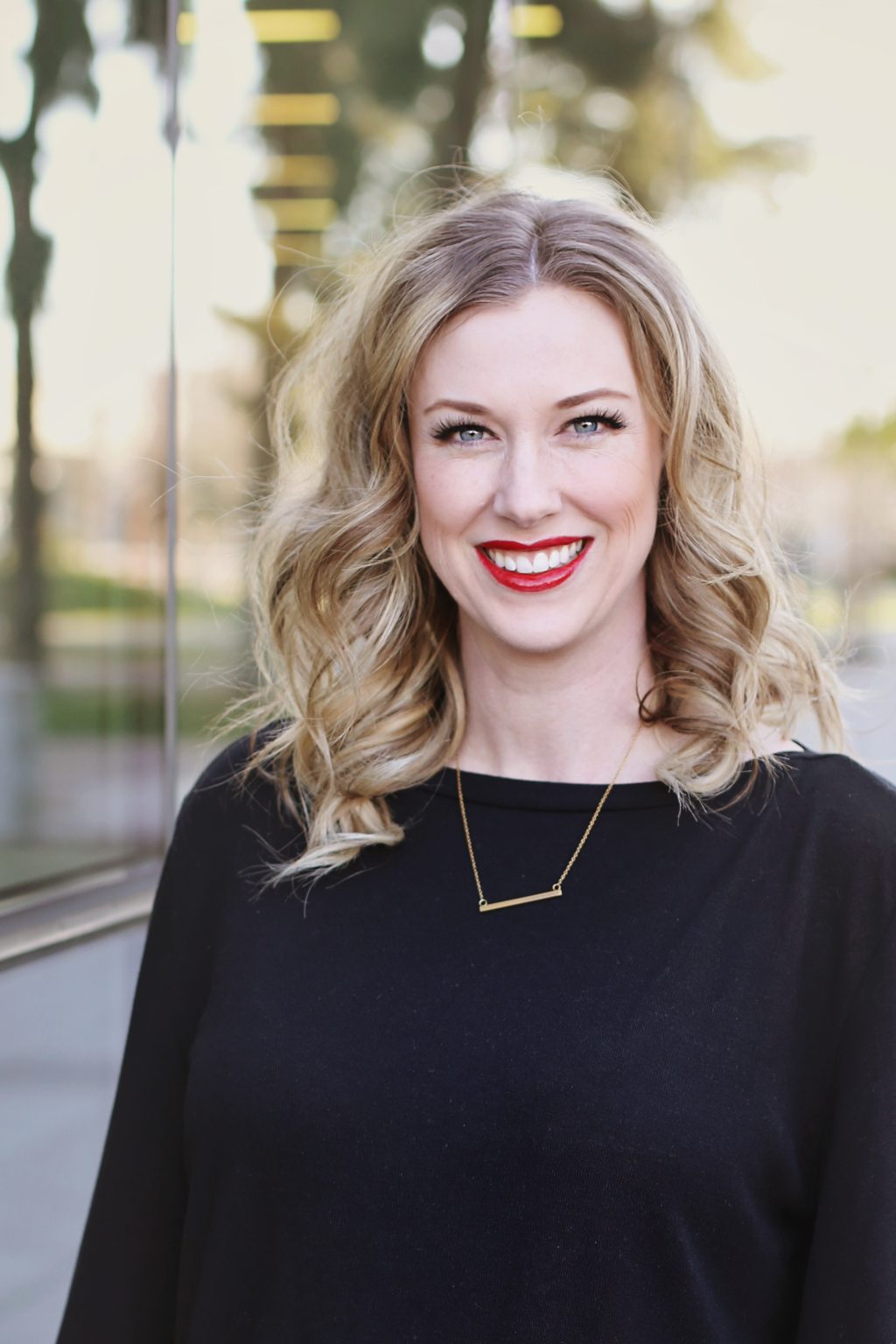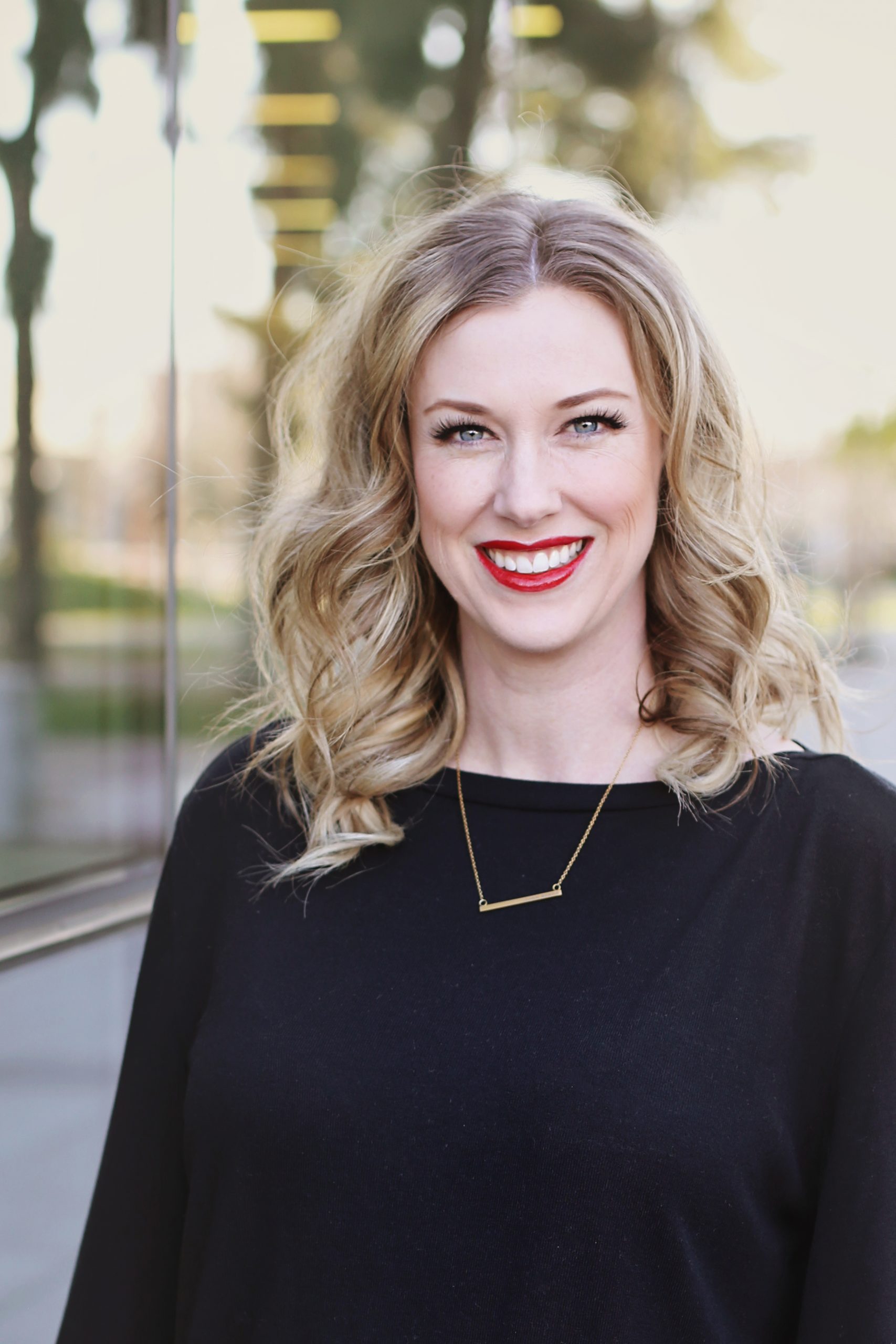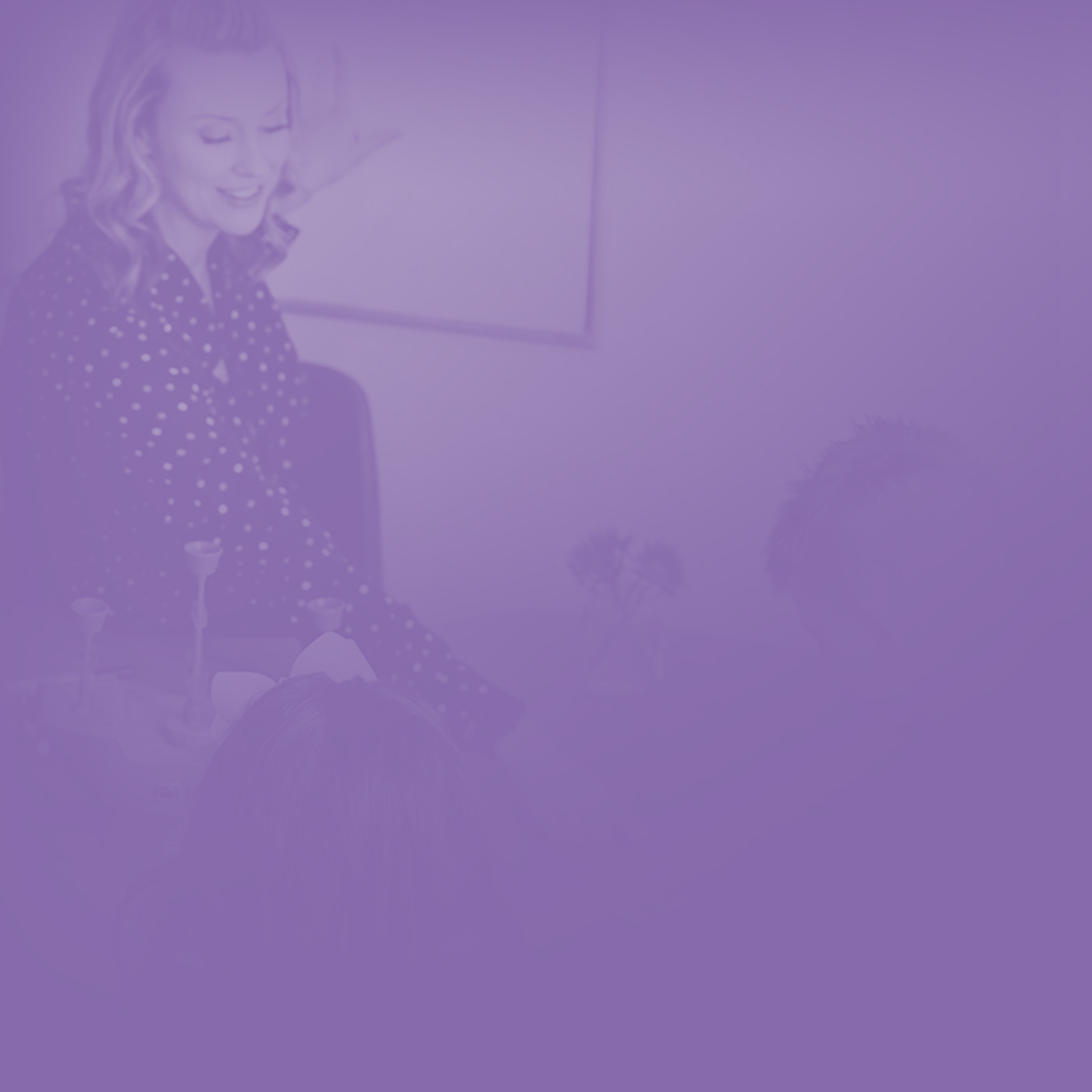 Founder & Director
15 Years of Experience
Courtney has more than 15 years experience as an ASHA certified speech language pathologist working in pediatrics serving individuals with Autism, developmental delays, articulation impairments, language impairments, and pragmatic (social) language delays. She is experienced in providing home-, school-, community-, and clinic-based services.
Courtney has extensive training in assessment and implementation of Assistive Technology and Augmentative and Alternative Communication Systems to support individuals who need an alternative to verbal speech. Courtney completed her Master's degree in Speech Language Pathology from California State University, Fresno, where she has served as a part-time lecturer in the Communicative Sciences and Disorders Department and continues to serve as a mentor for students pursuing a degree in Speech-Language Pathology. She resides in Fresno, California with her husband and two children.
Meet The Team
Your child will be matched with a therapist that best compliments your child's personality, learning style, and therapist expertise.
Our therapists have a wide range of background knowledge and skills to support patients with complex speech and language needs including autism, individuals using Augmentative and Alternative Communication, speech sound disorders, sensory differences, and reading intervention. We have therapists on staff that are bilingual in Spanish and Cambodian to better support family connections and language development with our bilingual patients.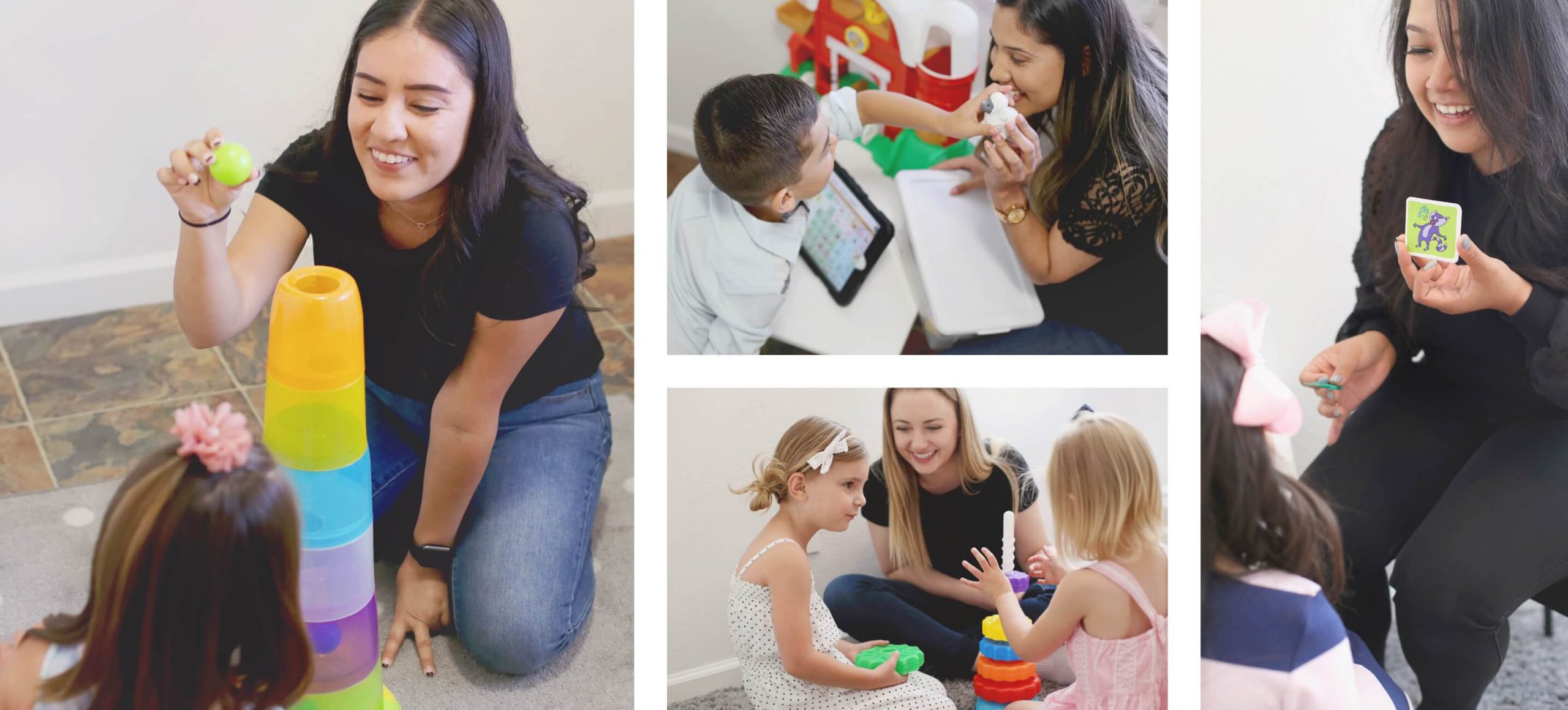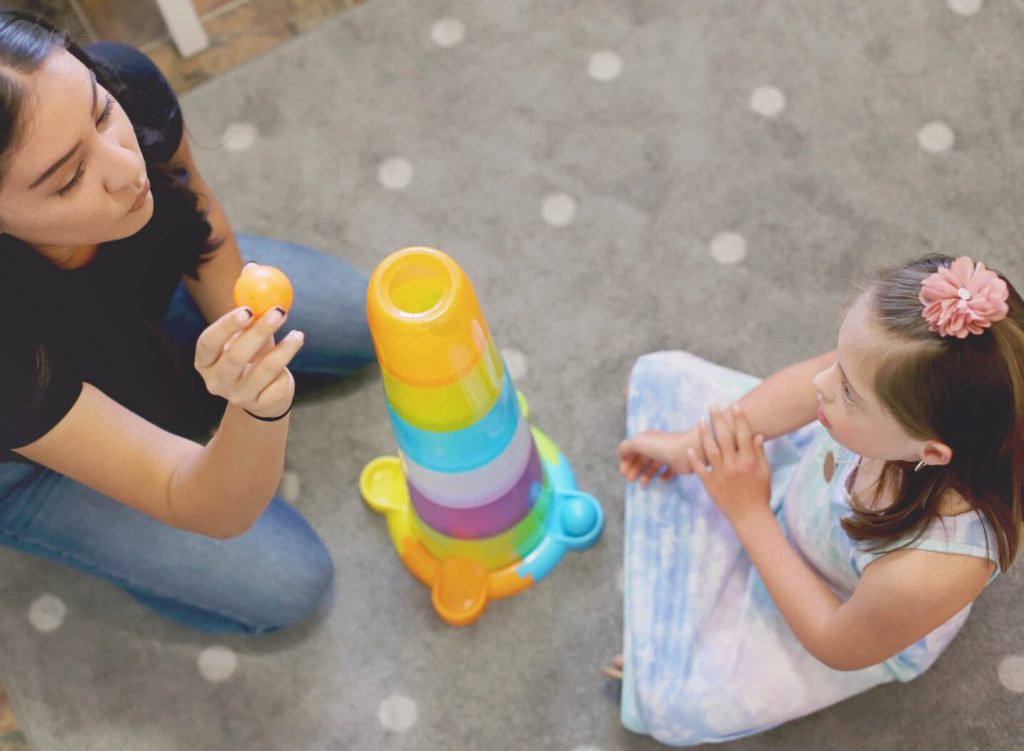 Mission Statement
Change You Can See
Our mission at Metamorphosis Speech Therapy Group, Inc is to create positive communication changes in all individuals regardless of their background. We achieve our mission by formulating meaningful relationships with our stakeholders and developing creative, research-based methods to develop effective and independent communicators in our community.
Backstory & Goals
Every Child Can Learn
Children learn best through play- we make our sessions fun and engaging and start with your child's strengths to fortify their communication weaknesses.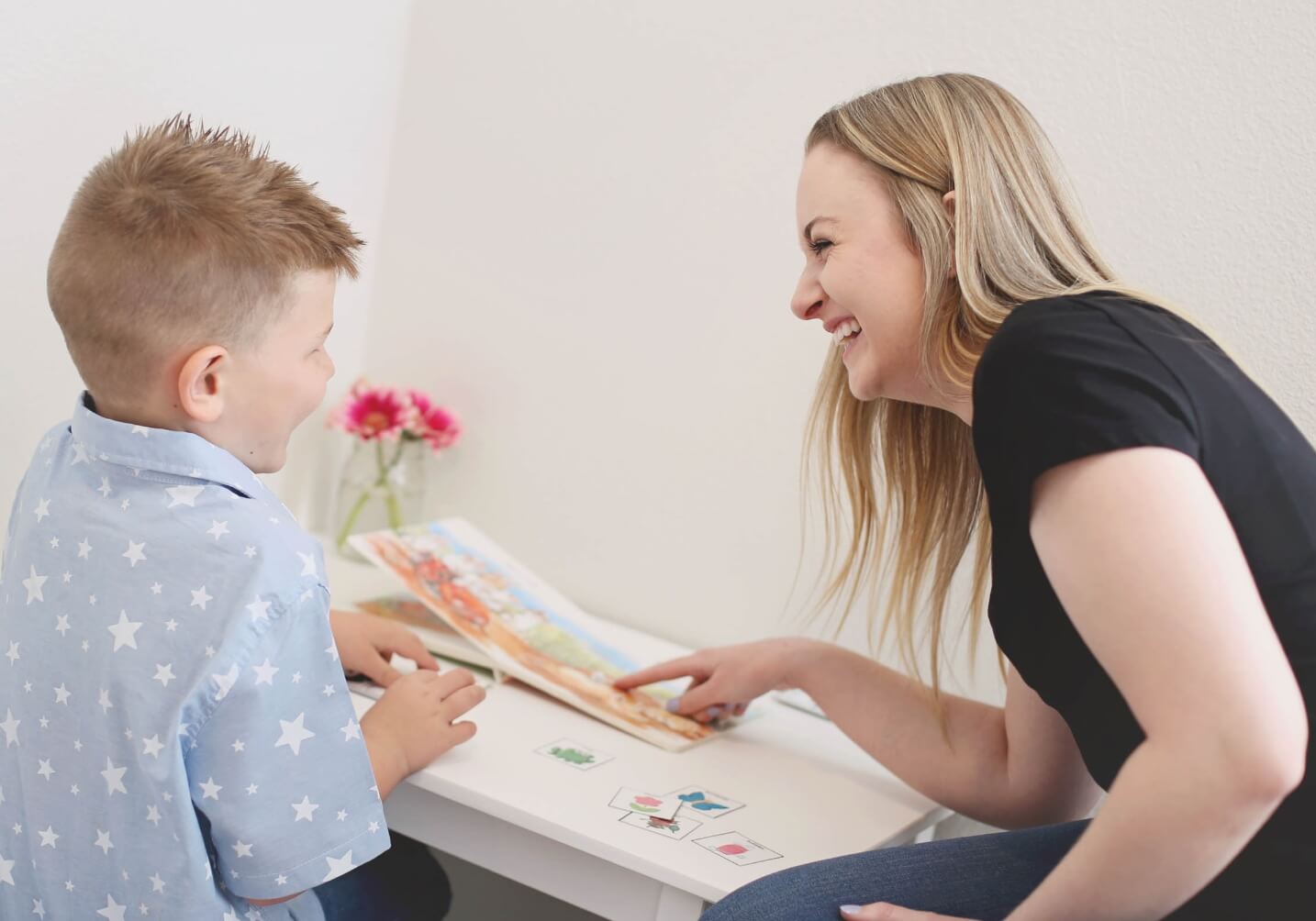 Our Advantage
Metamorphosis Therapy Group INC was founded to improve outcomes in patients lives without constraints. Our extensive knowledge of therapy models in a variety of settings allows us to develop a uniquely tailored therapy program that best addresses our patient's needs.
What are the benefits of working with speech language pathologist?
Speech language pathologists are skilled experts in assessing delays or deficits with speech (articulation or speech sound development) and language skills (both understanding and expressive language). A speech language pathologist can provide an in-depth assessment on current speech and language abilities and help to develop a plan to support current skills and teach new skills using research-based methods. Speech therapy can benefit children at any age, but an expert evaluation can help to provide support and strategies to children who are developing speech and language. Don't wait and see if your child "catches up," schedule a free consultation today.​
Work With Us
Children might need speech-language for a variety of reasons, including, but not limited to:
Hearing Impairments
Cognitive (intellectual, thinking) or other developmental delays
Chronic Hoarseness
Birth Defects (such as cleft lip or cleft palate)
Autism
Social Skill Deficits
Motor Planning Problems
Articulation Problems
Fluency Disorders
Feeding & Swallowing Disorders
Traumatic Brain Injury
Get In touch
Take the first step and get in touch with our team.
Call or email us today!
Contact Us