We develop a comprehensive assessment plan before you step in for your first appointment to allow us to hone in on your concerns for your child's speech and language needs and get started in therapy right away.
NOW OFFERING AAC AND ASSISTIVE TECHNOLOGY ASSESSMENTS!
Augmentative and Alternative Communication Assessments
Is your child pre-verbal and verbal speech, sign language, or other alternative methods have not yet resulted in a consistent communication system? Your child may benefit from an AAC and/or AT assessment. Our AAC assessments include a comprehensive analysis of current communication methods, ideal communication opportunities, and include trials with high tech and low tech systems including picture exchange, core communication boards, and iPad applications.
ARE YOU CONCERNED YOUR CHILD'S EDUCATIONAL SPEECH SERVICES MAY BE MISSING THE MARK?
Independent Educational Evaluations
Sometimes a second opinion is needed for public school based services. Please contact us if you are seeking an Independent Educational Evaluation (IEE) for availability for assessment and next steps.
Contact Us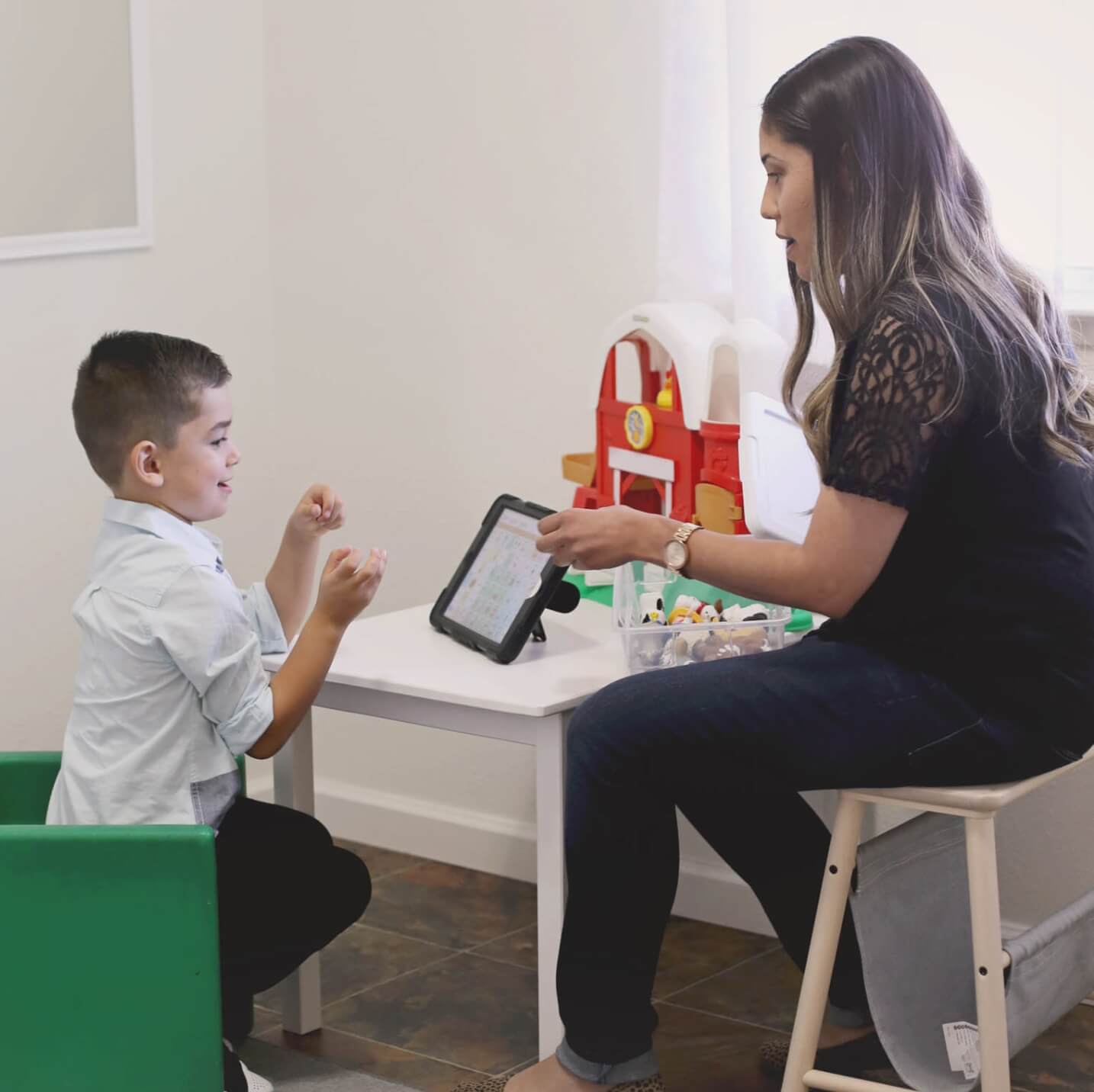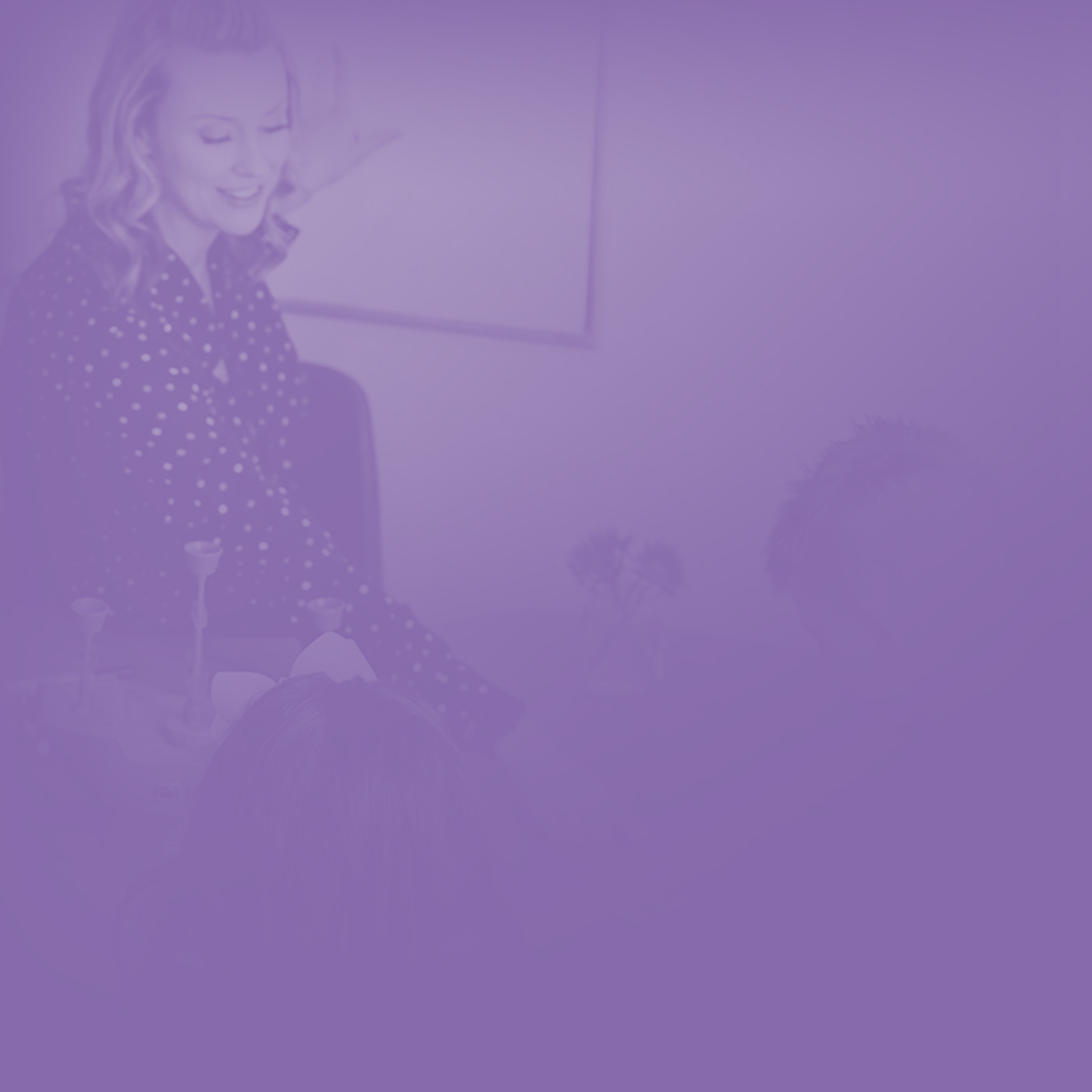 Get In touch
Take the first step and get in touch with our team.
We will match one of our expert therapists based on your child's needs and availability.
Contact Us