Work With Us
Group Programs
We regularly offer weekly group sessions focusing on early language skills as well as social skills. Enrollment spans a 6-week series with targeted skills ran by a Speech Language Pathologist. At this time, we are only accepting private pay for group sessions.
Group Programs & Enrichment
Summer Group Programs
Worried about the summer slump with your child's speech and language skills? Enroll in our summer programs today to keep those skills fresh or learn new skills to give them a speech and language boost before the new school year starts!
See What's Available
Current & Upcoming Programs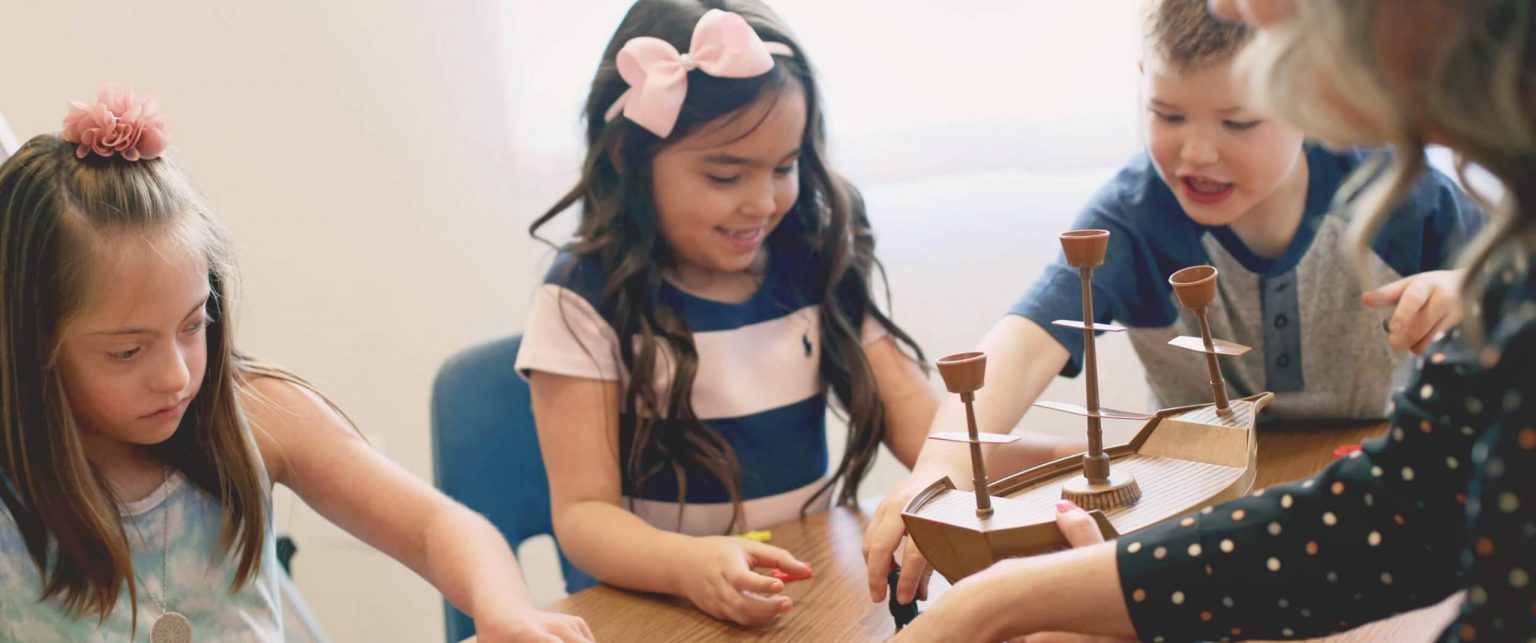 Hungry Caterpillars
June 20 – July 8
Monday – Thursday
2-3 year olds: 9:15 – 10:15AM
3-4 year olds: 1030 – 11:30AM
July 11 – July 28
Monday – Thursday
2-3 year olds: 4:30 – 5:30PM
3-4 year olds: 3:15 – 4:15PM
Description
Social skills, vocabulary development, preschool readiness, and literacy development are the skills your little learner will develop over this 3-week enrichment. Our unique theme-based program provides your child with multiple opportunities to develop their speech and language skills with the support of highly skilled and trained staff. Each theme will be accompanied by a parent handout to continue the learning at home! *Classes are subject to minimum enrollment. Classes are non-transferable.
Availability
Toddlers 2-3 years old
Prerequisite: 0-50 words.
Toddlers 3-4 years old
Prerequisite: 50+ words.
Price $350
Summer enrollment is open! Call to reserve a space!
Call Now To Enroll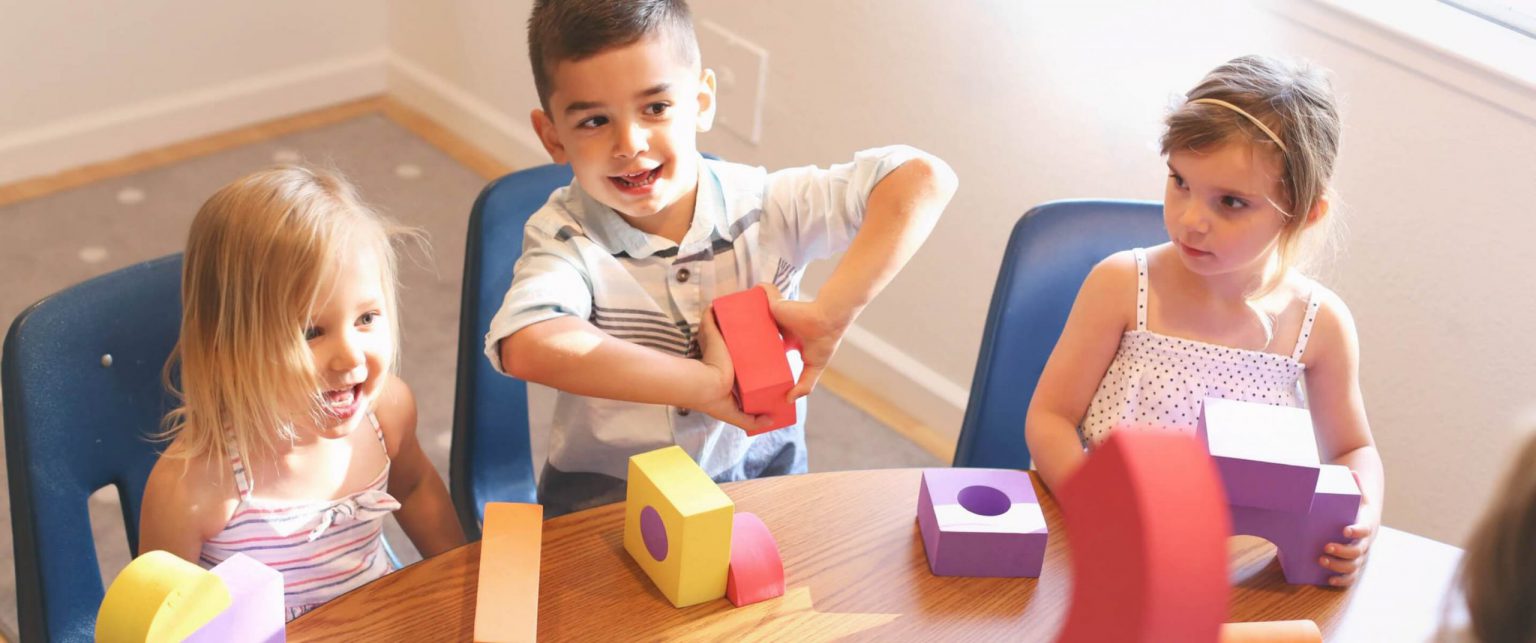 Social Butterfly Group
July 11 – July 21
Monday – Thursday
9:30 – 11:00 am
Targeted ages TK – 1st
Description
This intensive 2-week program is a great skill booster to promote social skills, expressive language, critical thinking skills, literacy skills, and more! Program includes a whole group themes lesson and break out small group stations, including fine motor, sensory, art, and problem-solving skills. Weekly handouts will give you ideas to keep your butterfly engaged and learning long after our program is over!
Availability
Incoming TK-1st grade 2022-2023 School Year.
Call to reserve a space!
Price $350
Call Now To Enroll

Sign Up Today
Call Metamorphosis Speech Therapy Group today at (559) 205-0930 or submit your information below to request a free consultation to see if your child would benefit from our services.
Online Form
You can also fill out our online form for our group programs.
Get In touch
Take the first step and get in touch with our team.
Group therapy is a great way for kids to practice skills they are approaching mastery with individually but need practice using with peers. Our groups provide the perfect bridge from individual therapy to generalization of skills to the community setting with supportive therapists in a structured setting.
Contact Us